Changes to Supporter Tiers
---
I've made a few changes to the reward tiers to hopefully provide better value to supporters.
Firstly, I noticed some people were happy to support us at the Worker tier, but had no interest in getting their name in the credits. So I thought, what could I offer instead?
One of the unique things about This Grand Life is the city maps you play on, which are created from real cities. I go through a special process to create them and it took two months to figure out how to do it.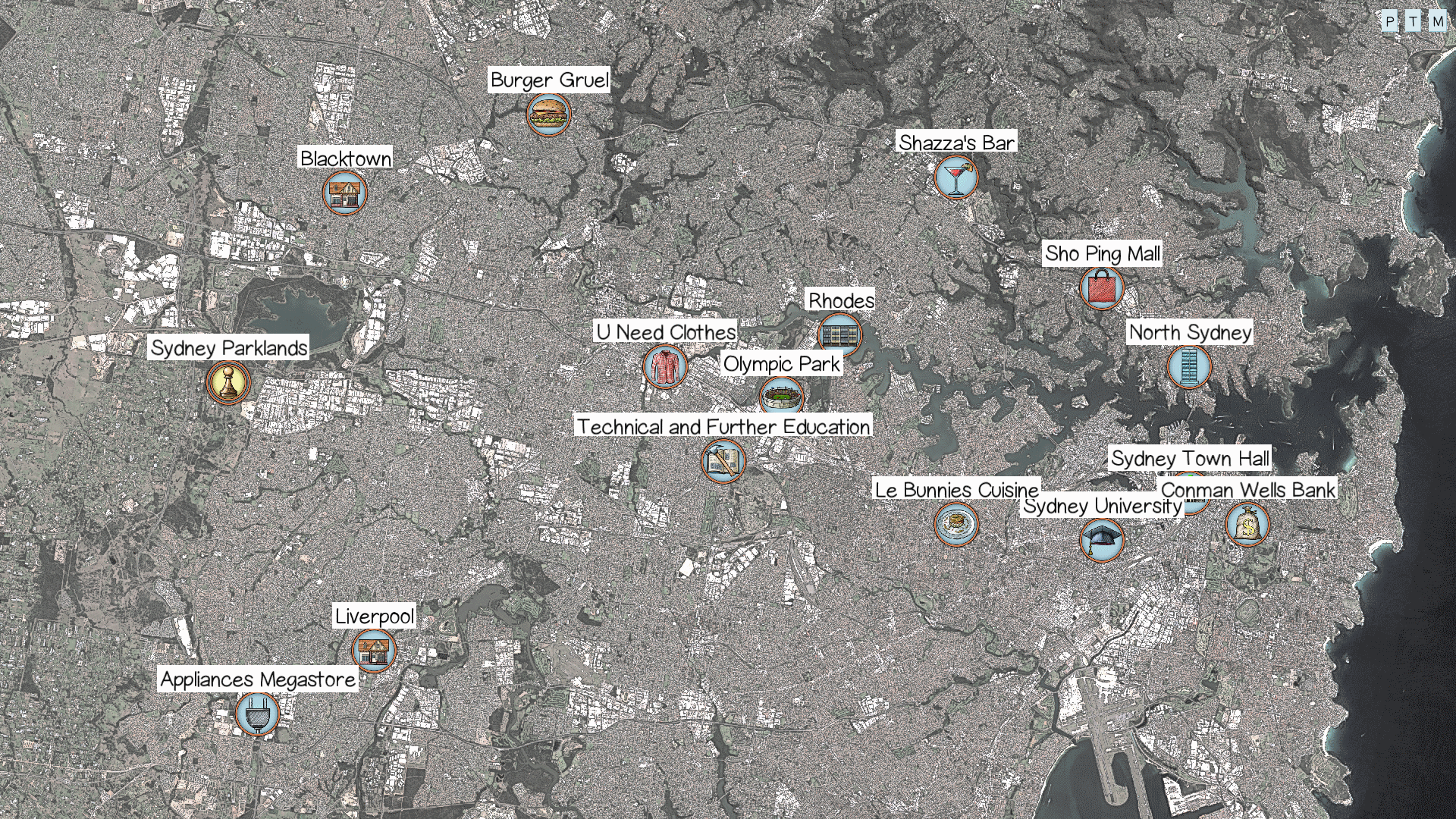 I thought I could offer an insight into this process, so I wrote a manual describing how to create the game's maps using satellite data. You can even follow the instructions to create your own home town!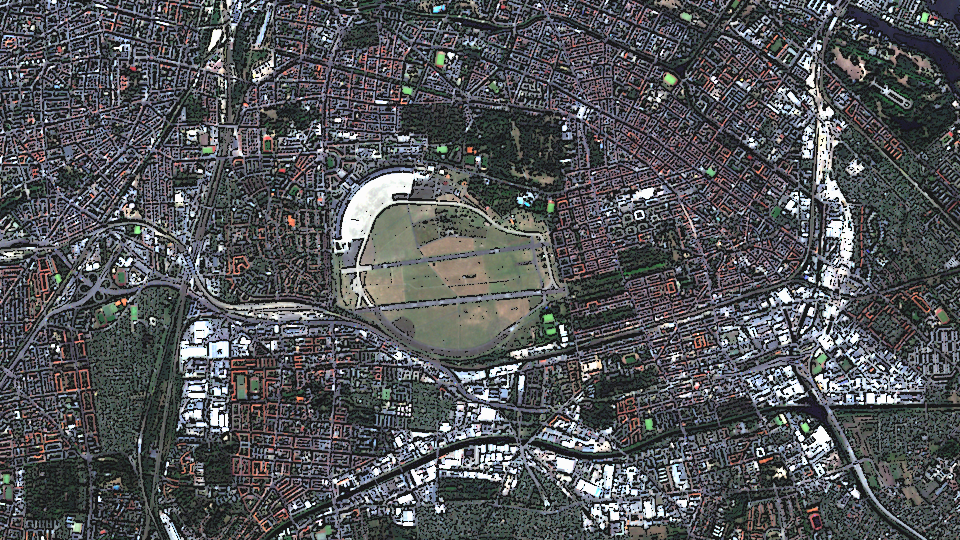 The manual will be available to all Worker tier supporters and above.
Secondly, after a request I have added a tier called 'The Manager'. In addition to the other stuff, it also gives you a custom portrait in the game of you, your friend or your pet. You get a high resolution version for your personal use as well.
That's it for now. I'm still working on changes to the Education system, which I'll talk more about next time.
Files
Creating Maps for This Grand Life PDF
1 MB
Jun 22, 2017
The Supervisor Rewards
512 bytes
Jun 22, 2017