Alpha 2.5 - Relationships Part 1: Dating And Marriage
---
The Steam test server has been updated to Alpha 2.5 with the new relationships and family feature. If all goes well, it will be released to everyone next week. This will likely be the final major feature before Release in a few months.
There is a new subscription in the game, Relationship Roundup which gives relationship and family advice. It works similar to the Lively Livin' and Businezz Biweekly subscriptions.
Seeking A Date
Relationships start by firstly finding a date. You can do this from the new 'Social' button on the profile window next to the existing 'Business' button.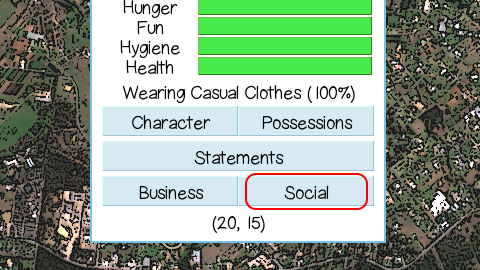 Just like freelance businesses and the stock market, relationships are completely optional. You can ignore that whole part of the game by never turning it on.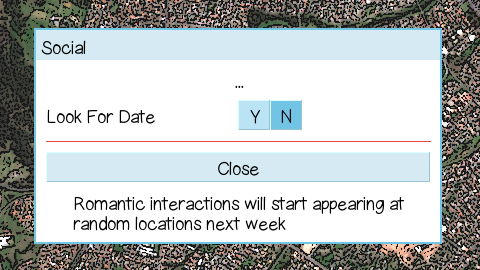 Once you have activated dating, new actions will start appearing at random locations every week. These actions will be things like 'Ask For Number' that help you get a date. Being rejected for a date decreases your fun, so try not to get rejected too many times in one week.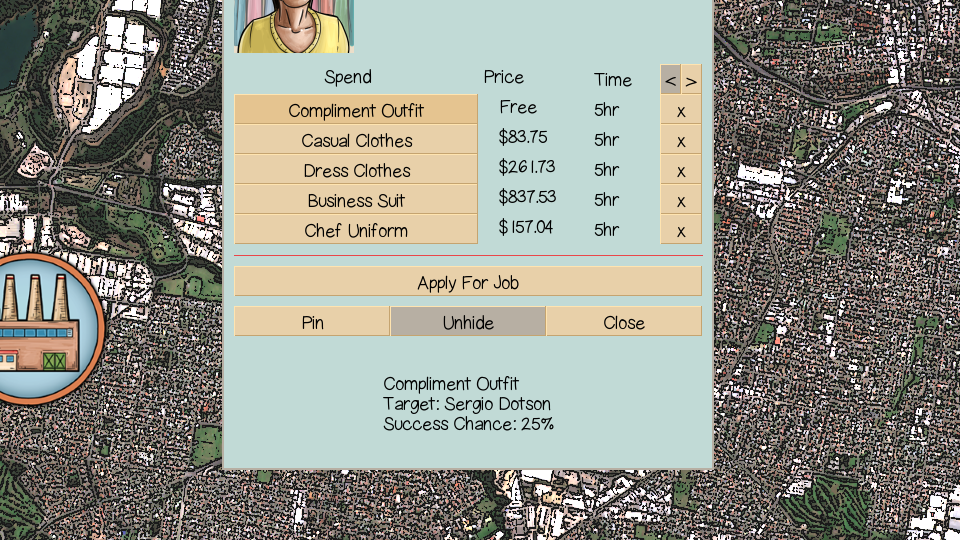 Dating A Date
When you have successfully met someone, there are a few things you can do to increase your relationship like going on a date, calling or gifting a collectible.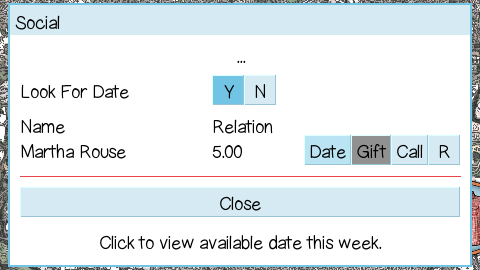 The higher your existing relationship with the person, the harder it is to increase it even more. If you can get your relationship high enough, the option to propose and marry that person will become available.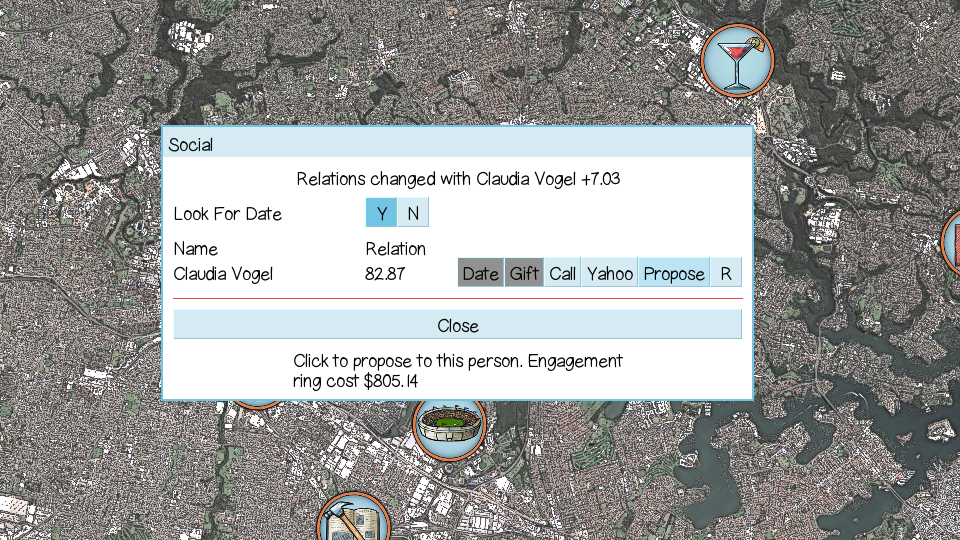 Of course being a finance simulator, the engagement ring and wedding will cost money.
In general, the cost of everything to do with relationships increases as you become wealthier. If you are poor, your partner will be more willing to accept an onion ring instead of a gold ring. On the other hand if you are very wealthy, your partner will expect a very expensive wedding. This is unlike most other mechanics in This Grand Life, where things get much easier the richer you become.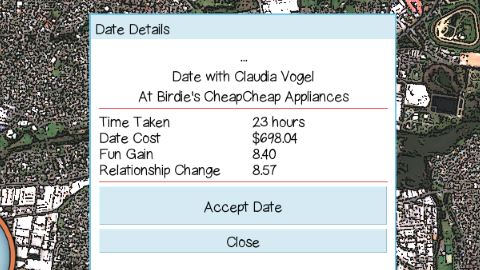 There is more to talk about regarding the family portion of the game, which I will talk about next time.